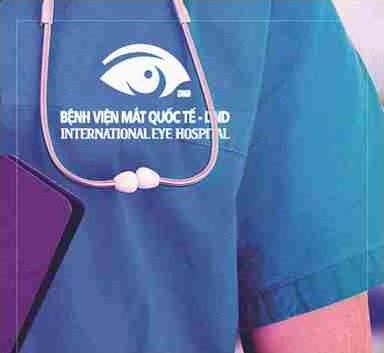 Department of Refractive Errors
The latest and most advanced methods of laser vision correction (refractive surgery)

Read more
Department of Cataract Treatments
Phacoemulsification is a modern cataract surgery in which the eye's internal lens is emulsified with an ultrasonic handpiece and aspirated from the eye.

Read more
Department of Fundus Issues
The most reliable center with international standards for diagnosis and treatment of eye diseases in Vietnam.

Read more
Department of Eye Cosmetic Surgeries
Eyelid surgery and other related cosmetic surgeries

Read more
Department of Diagnostic and Treatment
Find out about common eye problems and what can be done to treat them. Our experienced team of eye surgeons can help.

Read more
Membership Card
Find the right solution or membership card for your eye condition and budget.

Read more