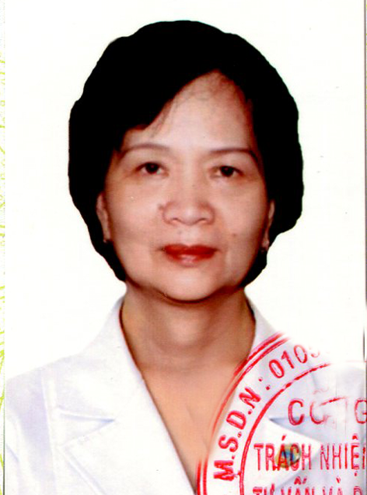 Ph.d – Dr Truong Tuyet Trinh
Graduated from Hanoi Medical University
1971-1982 : Worked as a doctor at Central Eye Hospital.
1982-1986 : PhD student in the USSR.
1988-2005 : Vice head of Glocom Department in Central Eye Hospital.
Awarded the title of Meritorious Doctor (1997)
2011-now: Worked as a doctor at the Internaltional Eye Hospital DND.