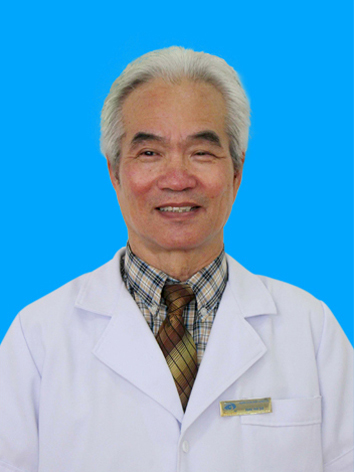 1970: Graduated from Hanoi Medical University.
1970-1975: Head of  C Department – Western work team.
Head of Examination Room: B24 – CP 38 Hospital.
1975-1982: Doctor in Anatomy Department in Vietnam-Germany Hospital.
1982 – 1987: Continue studying in Hanoi and in Poland.
1987 – 2006: Anatomist/ Chairman of Labour Union/ Vice Head of Planning Department at Vietnam-Germany Hospital.
2007- 2011: Deputy Director cum Head of  General Planning Department – Saigon-Hanoi Eye Hospital.
2011 until now: Deputy Director of International Eye Hospital DND cum Head of General Planning Department.